You've come to the right place for marine and RV transport.
It is our goal to provide the most reliable boat hauling / RV transport services on both land and sea safely and at a reasonable price.
All our drivers / captains and crew are experienced and professional. We are knowledgeable in the RV industry, marine industry and will be more the happy to assist you with your needs.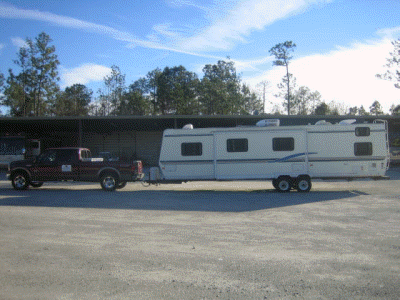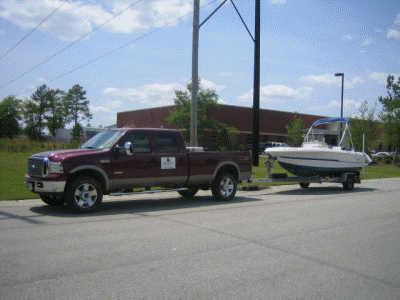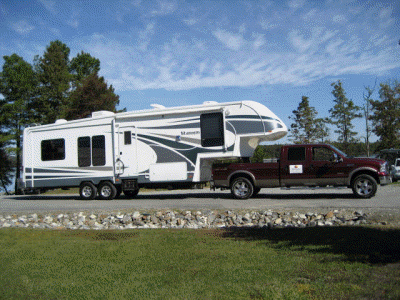 Whether you need a 5th wheel, travel trailer, goose neck trailer, or horse trailer transported we would be happy to be of service to you.
We can meet you at the boat ramp with your trailer hooked to our truck and we will pull you out and deliver you across town to your house, a shop, our facility or to a destination of your choice. No muss fuss or hassles to you while your Boat or RV is in our hands.
Our tow vehicle has 120 PSI Air Piped on board and all the tools to deal with an issue on the road as needed. We stop at regular intervals to check things such as: Coupler, tires, bearings, tie downs, lights and for other safety and property hazards.
If for some reason we cannot move your vessel or trailer we will find someone who can.