Welcome To Bluewater Transport Limousine Service & Charters Fleet:

Wilmingtons only and #1 Limousine, Vintage Car,  Wedding Car, and Boat Charter company fleet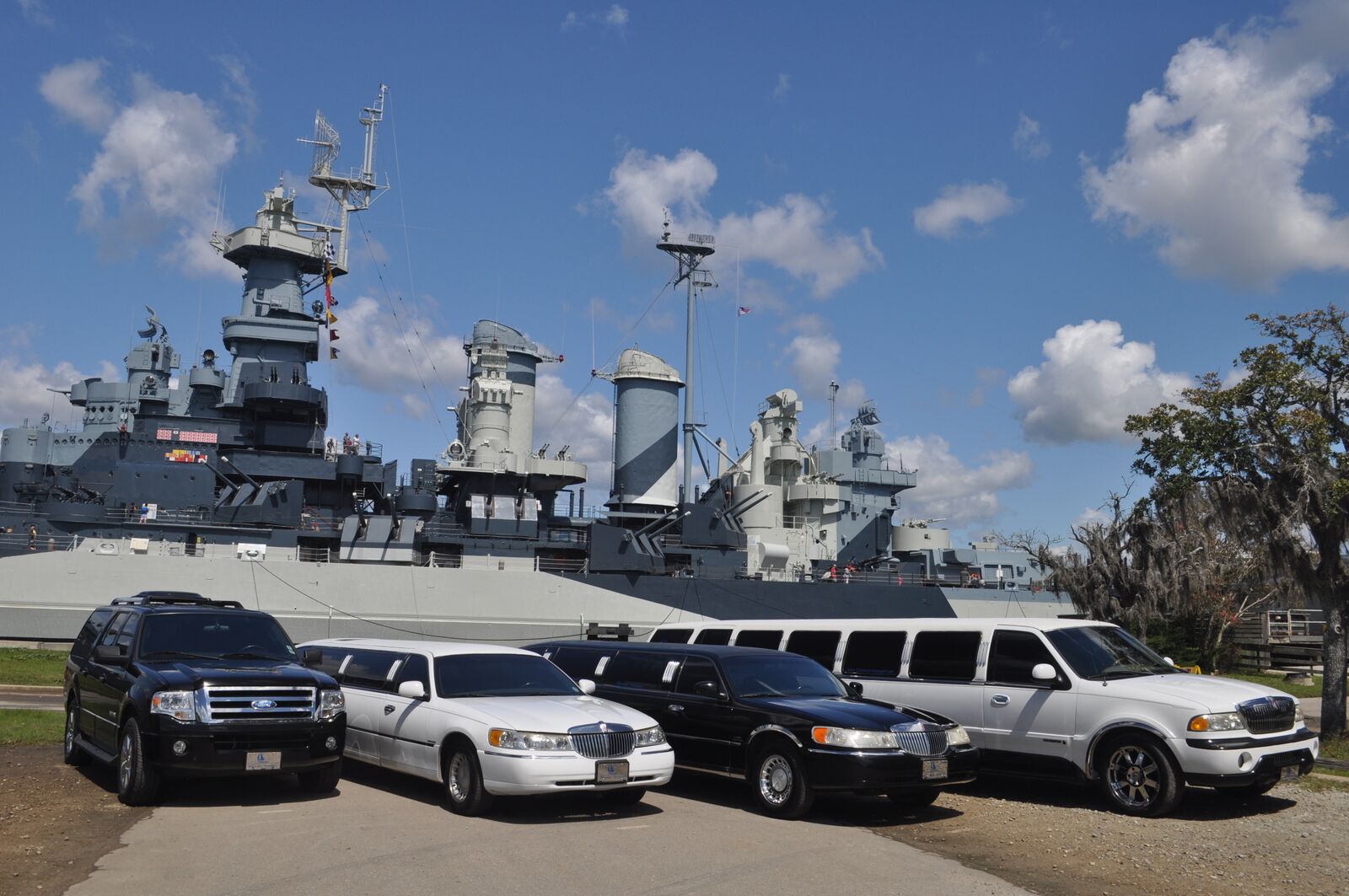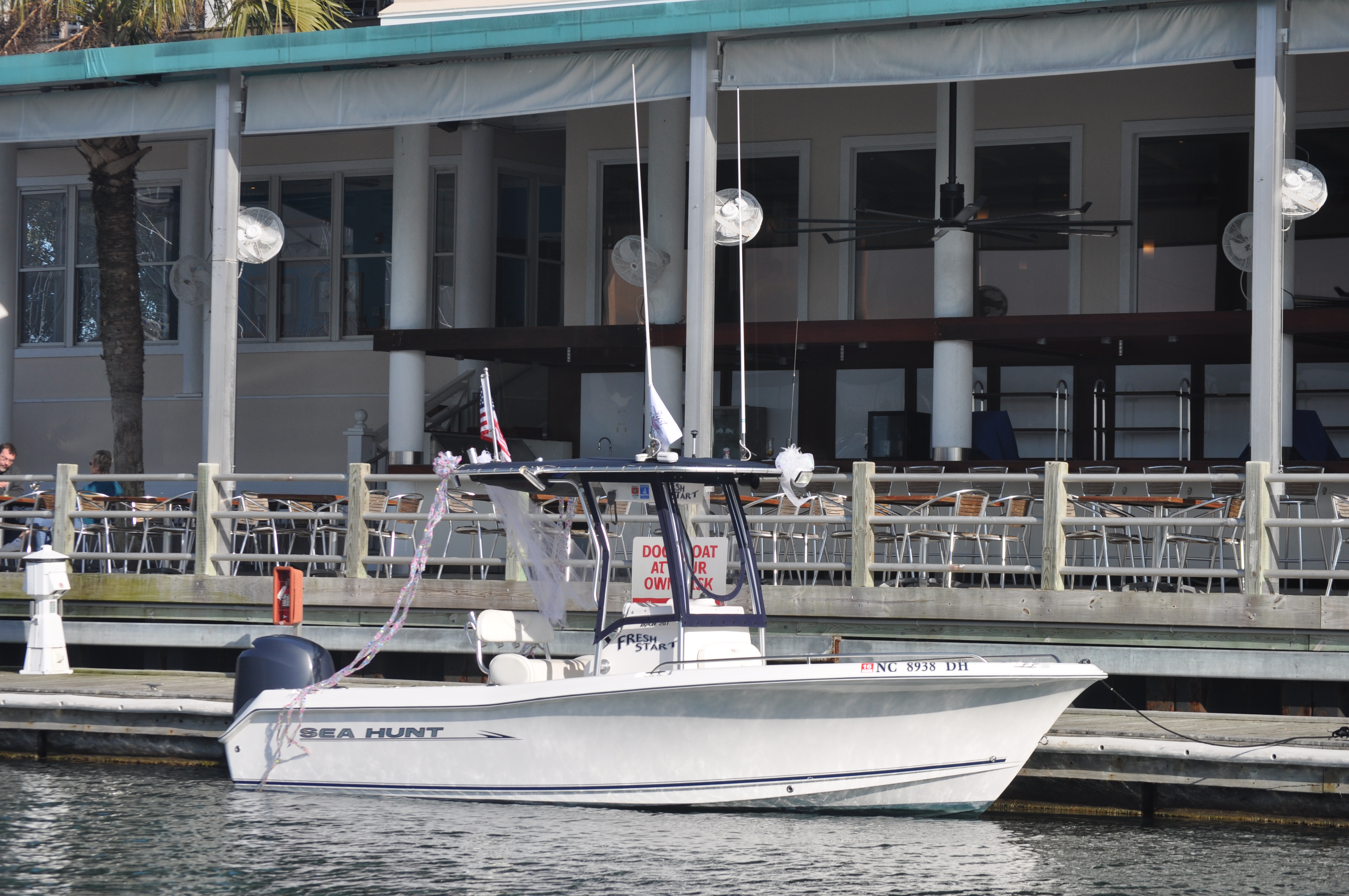 We are a customer service oriented business and take pride and care of all our vehicles. Our fleet is maintained to the owners high standards and it is not uncommon for him to to be there when the vehicle goes out and comes back in. We are the only company in Wilmington, NC  that offers truly vintage vehicles. We have 4 vintage cars a 1923 Ford Model T Fordor Town Sedan, 1929 Ford Model A Roadster Convertible, 1929 Ford Model A Coupe, 1931 Ford Model A Fordor Town Sedan. These cars are perfect for weddings, Gatsby's, and photo shoots.  Our Limos are a black 2007 Ford Expedition CEO from Executive Coach Builders the number one In Limo Conversions, and a white 2000 Lincoln Towncar 120" QVM Stretch from U.S. Coach Builders. Our Boat is a 2007 21ft 207 Sea Hunt Triton. The Vessel has undergone a total restoration and has been given a "Fresh Start". All of our fleet is checked out before and after the event and are on a all inclusive maintenance schedule.
Our vehicles are available for inspection anytime as long as they are not on a run contact us and we would be glad to show them to you.
The Pictures on our website are of our actual vehicles and are NOT GENERIC photos of other companies or dealers vehicles.
Please click on the picture of the vehicle below for more information and pictures of the vehicle