Wilmington's Only Private PADI Dive Instruction:
PADI SCUBA Diving Instruction, EFR First Aid, CPR, AED Instruction.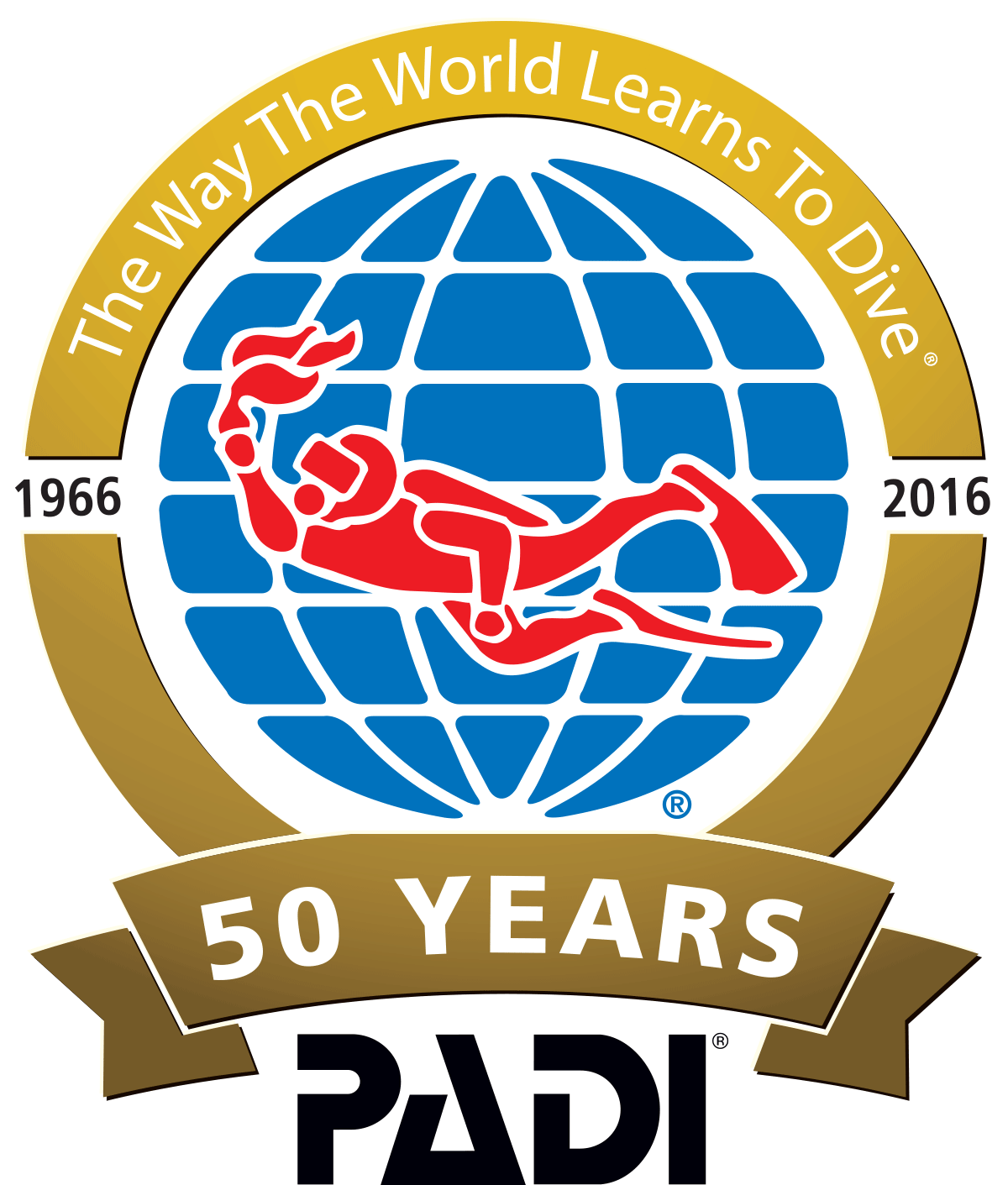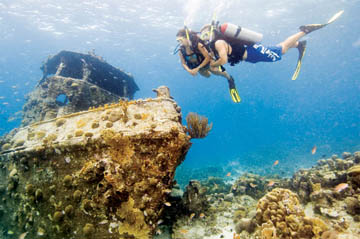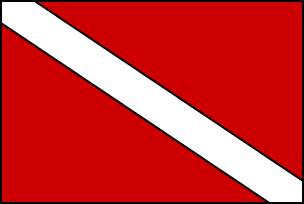 When learning to SCUBA Dive you want to feel 100% confident and comfortable underwater and at Bluewater that is why we only teach one on one or small classes. In school most students learn best in a one on one setting as there is no distractions and feeling self consence about your skills. We will take the time to work with you from the start and will be by your side during the whole process. If you need more time with a certain skill no problem, our instructors will spend as much or as little time that is necessary for you to master the skill.
If you are interested but don't want to take the plunge in feet first and want to try out SCUBA diving we have a program for you called Discover SCUBA where we will give a small amount of training and take you out with an instructor to the pool and let you try diving for yourself. The skills you learn here can be used towards your open water training.
What to expect:

You will start off with Classroom work where you will be introduced to PADI, Scuba Diving, and your equipment .
We have several different formats for the classroom work and online Tablet version, online computer version, and standard book versions.
Pool Sessions we will spend a good amount of time in the pool learning and honing of skills
Open water Dives can be completed in the Ocean but we prefer if time allows to make a trip to a local Quarry to complete our open water training.
Once your a certified diver we offer refreshers and often take camping trips to the quarries for weekends of diving, cookouts, and campfires.
Not to worry, taking Private Scuba Lessons is so you don't have to feel rushed or peer pressured like in group lessons.